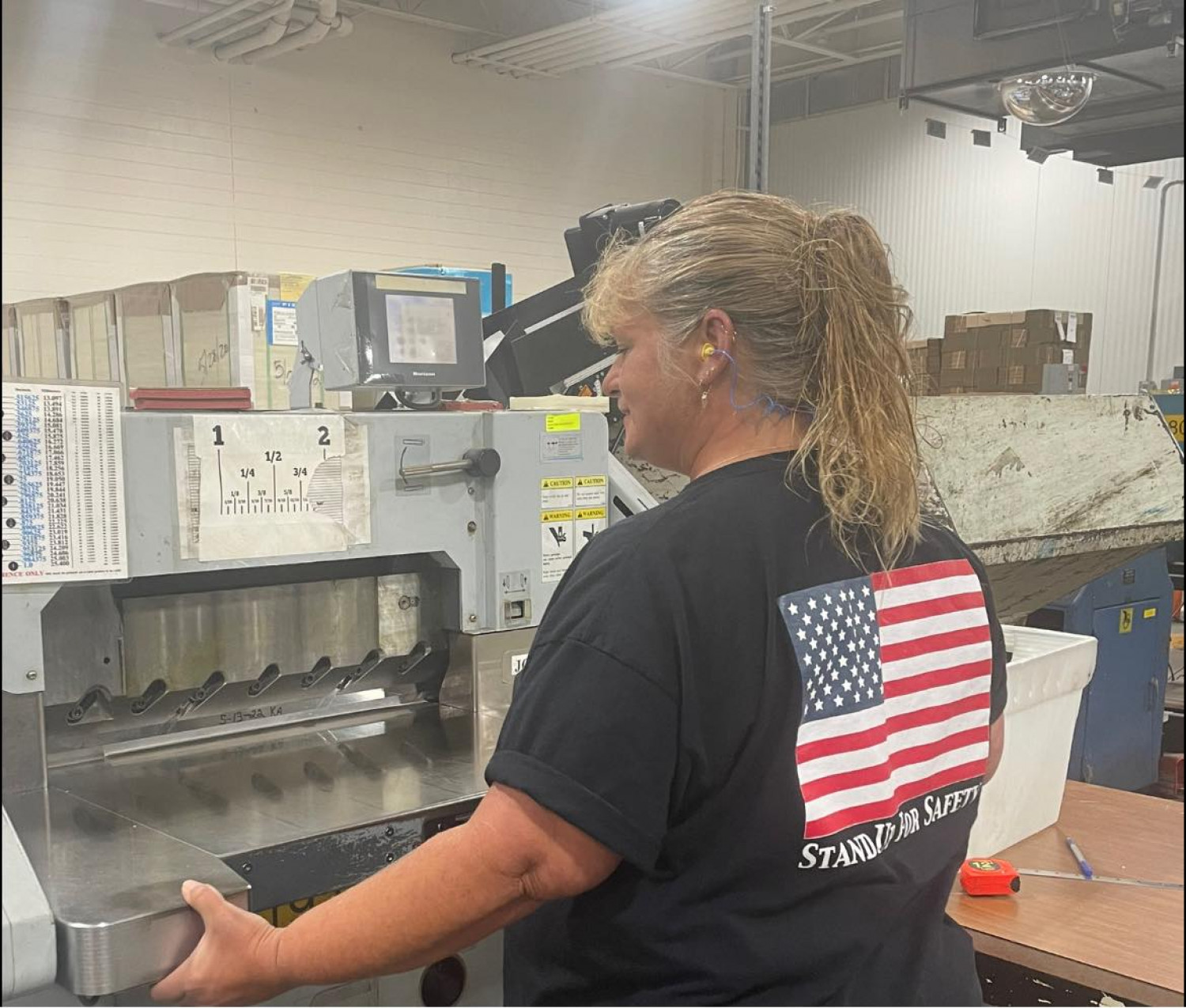 Helping Local Workers Find Employment
Need good help in the Crawfordsville, IN area? Give us a call today!
Pairing People With the Perfect Employers
Make us your provider for employee screenings in Crawfordsville, IN
Looking for a new factory or warehouse or job? Need to hire a new janitor or laborer? You've come to the right place. Workforce Plus is a local staffing agency based out of Crawfordsville, IN. We specialize in helping local companies fill light industrial positions.

Our staff has more than 90 years of combined experience and experience working in a variety of different industries. Call us today to get started!
Find out what we can do for you
Workforce Plus offers employment services to a wide range of employers and qualified local candidates. We follow a thorough employee screening process that allows us to:
Properly fulfil any drug testing requirements
Offer competitive benefits and wages
Match applicants to employment opportunities where they will succeed
A shortage of employees can seriously slow down your business. Close the gap by working with Workforce Plus.
Experience the difference with Workforce Plus
Workforce Plus has been in business since 1988. Our commitment to employers and job seekers has kept us in business for over 30 years, and we plan to keep serving local businesses for at least 30 more. Employers and job applicants alike choose us because we:
Intimately know the local market inside and out
Are active in the community
Are efficient, friendly and experienced
When you're looking for a job or looking to hire, choose a dependable local staffing agency. Call about our employee screening today!
The ladies who work here are very professional and super sweet!
They really helped me out when I was in a bind. Very courteous and friendly.
Great People and Great Jobs!!!
Jones's Outdoor Adventures
WE HAVE MOVED!
Come see us at our new location -
1408 Darlington Ave., Suite B,
Crawfordsville, IN 47933
(765) 364-9675